Cumberland Island, Wild and Beautiful
"A grand and graceful mansion located on Georgia's Golden Isles on the state's southernmost coastal island, Cumberland Island was the 19th century retreat of Thomas and Lucy Carnegie who, in 1900, built Greyfield for their daughter, Margaret Ricketson. Converted to an inn during 1962 by her daughter, Lucy R. Ferguson, and family - who oversee the daily operation -
Greyfield Inn
exudes the welcoming atmosphere and charm of a family home."
We had the pleasure of spending several days here celebrating our 15th wedding anniversary. Every part of our stay was charming, like stepping back in time, graced by nature at every turn. No cars are allowed on the island except for a few service vehicles and very few residents. 80% of the island is part of the National Seashore with 18 miles of pristine white sand beach.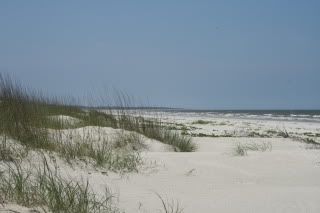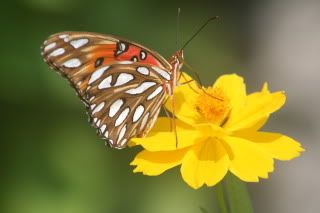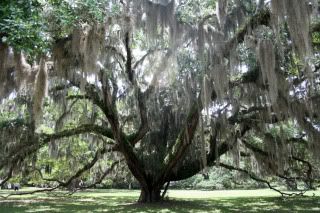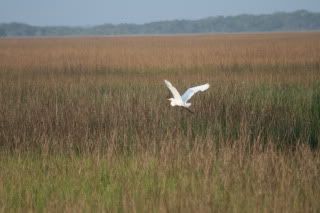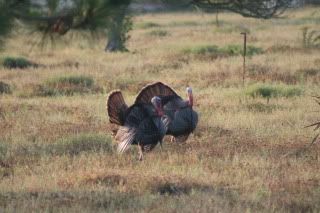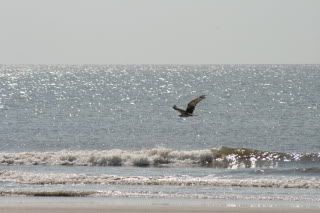 No wonder that John F. Kennedy, Jr. chose this enchanted island for his wedding to Carolyn Bessette in 1996 at the First African Baptist Church.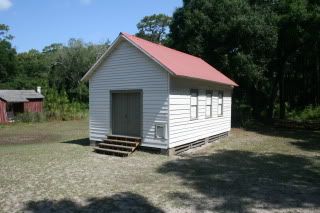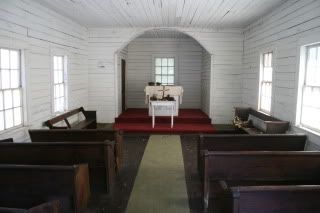 We gathered unbroken fist-size shells and loaded as many as we could in our luggage and headed home grateful to have experienced a natural Camelot where wild horses, deer and turkeys roam, with memories of Greyfield and Chef Georgia's brownie recipe to savor for a long time to come.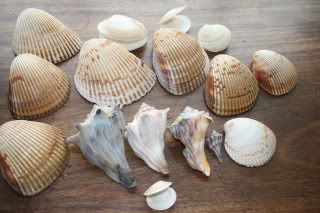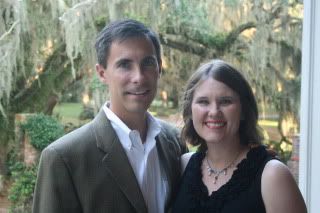 Georgia's Yummy Brownies
1 cup butter
4- 1 ounce squares unsweetened chocolate
2 cups sugar
3 eggs
1 tsp vanilla extract
1 cup unbleached flour, sifted
1- 6 ounce pkg semisweet chocolate pieces
Melt butter and chocolate squares. Remove from heat. Beat in sugar, add eggs, stir in vanilla and flour. Spread in a 13 x 9 pan. Sprinkle the chocolate pieces over the top, pressing lightly. Bake at 350 degrees for about 30 minutes.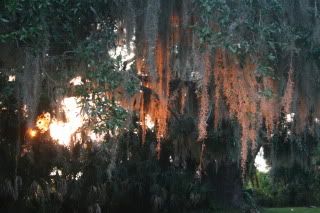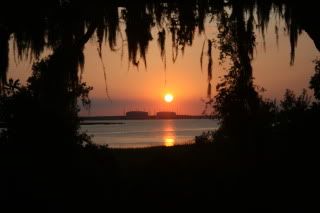 "From the rising of the sun to the place where it sets, the name of the Lord is to be praised." Psalm 113:3